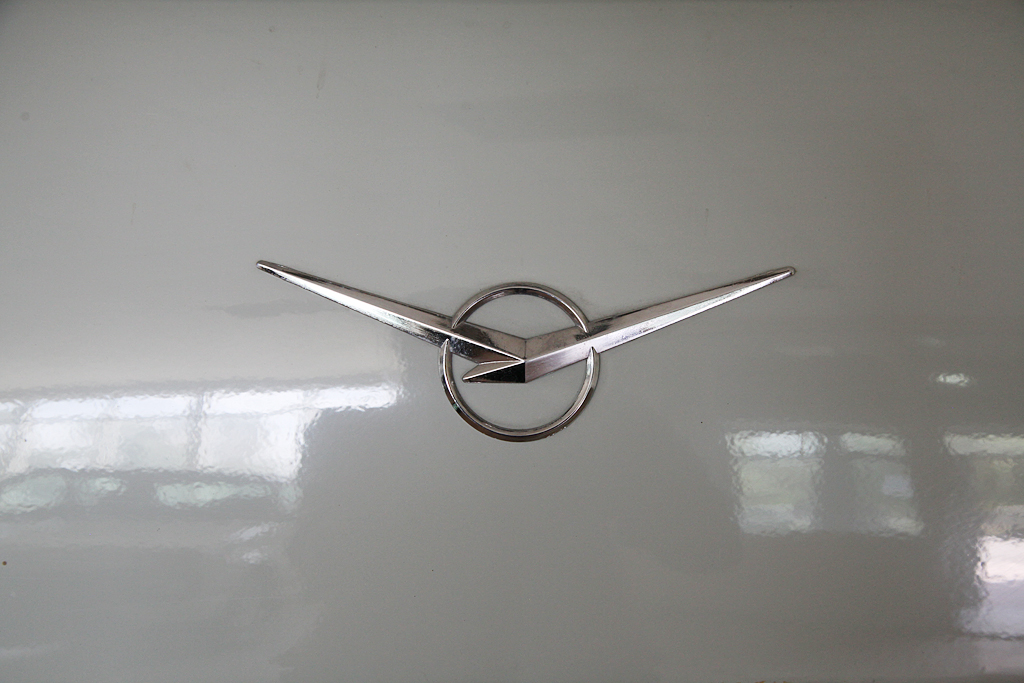 My bicycle trip officially came to an end yesterday. But my adventure isn't over yet!! I just changed my mode of transport for the next couple of months…
Here in Kyrgyzstan, with a lot of help from Iron Horse Nomads (www.ihn.kg), I bought a Russian minivan. It's a UAZ 452, better known as "Buchanka" which translates to "loaf of bread" thanks to it's typical form. Since I saw this van for the first time spring/summer 2015 in Georgia (and later Azerbaijan, Kazakhstan, Uzbekistan, Tajikistan and Kyrgyzstan), I thought of buying it. Now the time has come, and I actually DID buy it. Hooray!!
I plan to spend the winter here in Central Asia, travel around, go snowboarding and/or snowboard-touring and change the van into a campervan. Then, beginning of next year sometime, I am going to start my roadtrip to Europe… Altough I am not cycling anymore, I keep travelling. So stay still tuned about my trip here on this blog!