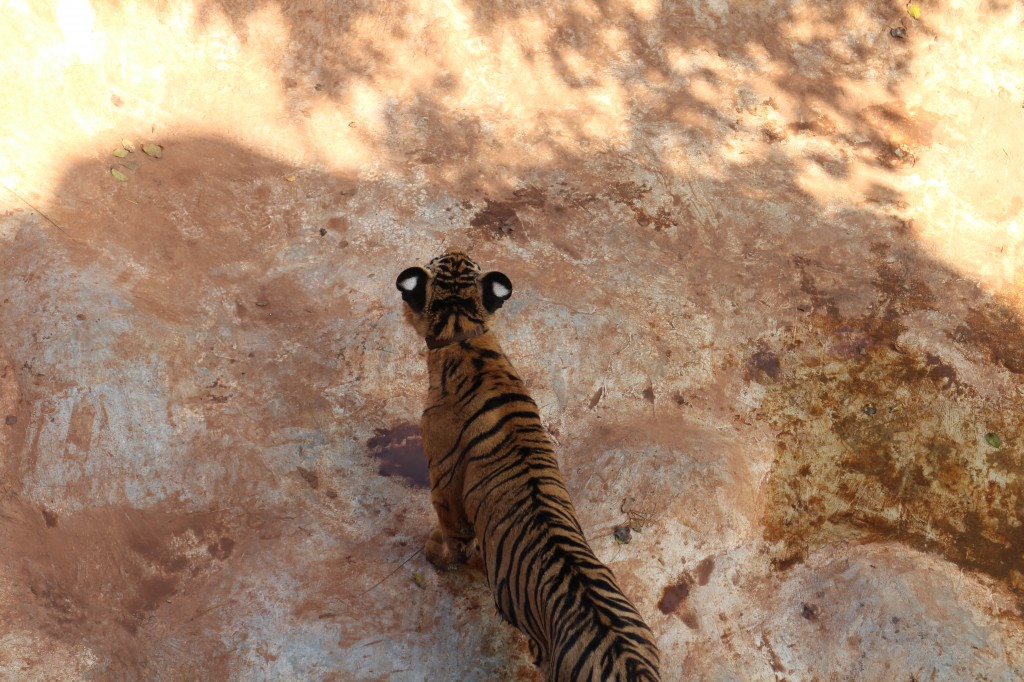 So far we crossed Cambodia, visited Angkor Wat, met Mirko (the Italian cyclist we met in Baku the first time) and Mischa (from Lucerne, we met him un Uzbekistan) again, crossed over to Thailand and reached huge Bangkok. A complete change: fresh and delicious food at every corner, heat and humidity, good and flat roads, riding left, and an alphabet we cannot even read… And in Bangkok Gary from England (we met him in Uzbekistan as well) arrived from Myanmar.
Here in the capital of Thailand I had to fix my bike, my front hub was broken. We enjoyed the busy city, cruised on the river, strolled through chinatown and just relaxed. And we joined a tourists-tour for two days. Now we changed our plans for the next stage. Instead of cycling to Phuket we will take the train…
Franci will fly back home soon, from Phuket. He will start work in December, than I will cycle on my own again. And: update my blog properly! 🙂 All the stories about Kyrgystan, Kazakhstan, Cambodia and Thailand I will tell you end of November. I promise!