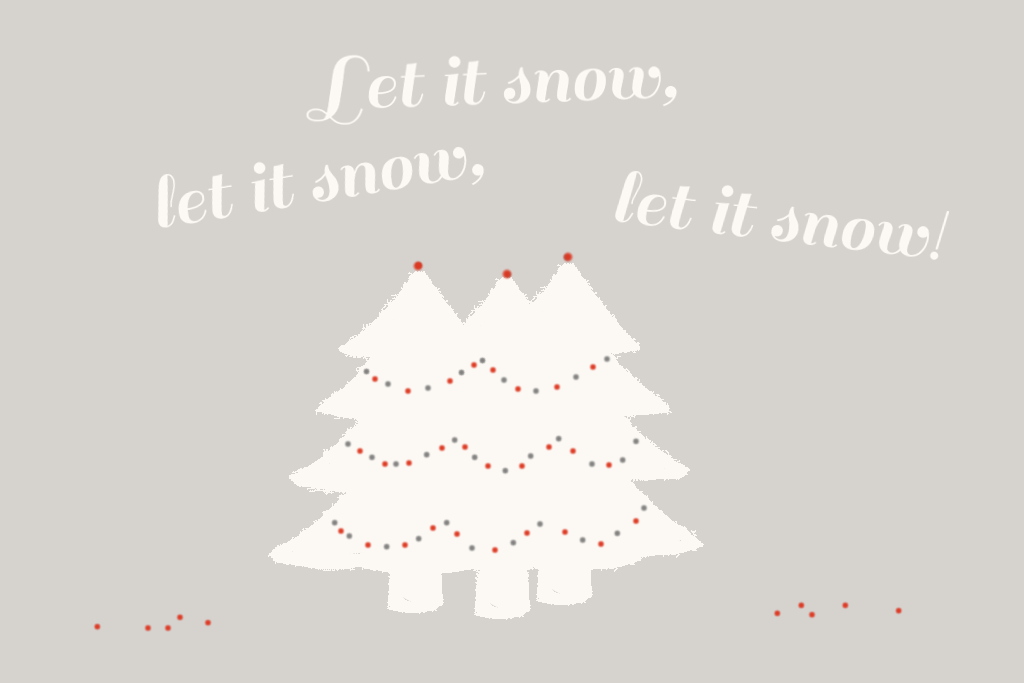 Christmas without any snow, sitting lonely on a beach eating one more Thai curry? No, not with me!
I am coming home!
I am looking forward to see you at home, to eat beef filet at Christmas Eve, to see snow fall outside and to listen to all the stories that happened in Switzerland.
If anyone wants to watch how I get shocked by the Swiss temperatures or the Swiss accuracy – don't hesitate to come and say hello at the airport. It would be cool, to see some familiar faces! Estimated arrival: Tuesday, December 22, 7 am.